Burial List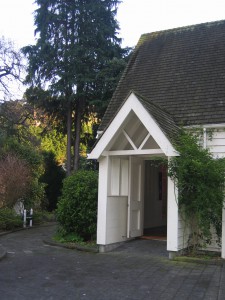 The Bolton Street Cemetery List of Burials and Memorials contains 8,679 names of those known to be buried within the Park plus a small number of other family members buried elsewhere who are referred to on gravestone inscriptions. Each entry shows also the related family name, the original cemetery of interment, and whether the gravestone has been relocated.
Click here to search the burial list database for Bolton Street Cemetery.
The Burial List is also held at the Chapel Museum (see Location Map) and at the Karori Cemetery Sexton's Office (04 476 6109).
Preparation of an authoritative combined Burial List for the three separate town cemeteries was one of the objectives of the Friends of BSC when formed in 1977. This list has been compiled over a number of years from diverse and sometimes conflicting historic records of varying degrees of reliability. It is constantly up-dated as family members and researchers identify fresh information.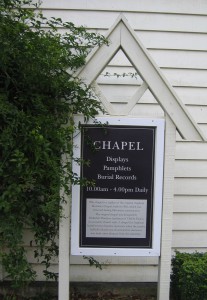 The early graves have been particularly hard to identify. Any records there may have been from the first decade of burials and plot locations have not survived. Another problem is that earlier graves had wooden boards that have long since decayed beyond recognition. The extent to which records and memorials have been lost is demonstrated by the motorway excavations; these were expected to exhume about 900 people but the remains of 3,700 were eventually uncovered and reburied. A plaque in the Chapel Museum commemorates these people.
For further information or alterations to the burial list please contact the Friends of Bolton Street Cemetery, through the Contact Us page.